ESI Celebrates 5 yrs with Junior Achievement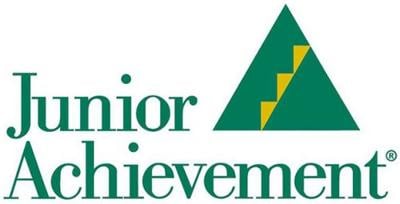 Elite Surface Infrastructure (ESI) celebrates 5 years working with Junior Achievement (JA).  ESI believes that investing early in child education is better than investing in secondary education and has acted on this for half a decade.  As a company, we have raised over $33,000 towards this organization. 
Joining with JA's mission to help shape the young minds in the community has been a pleasure and ESI looks forward to doing this for the years to come. Please visit https://www.jacolorado.org/about-ja/ for more information on JA.